Following the announcement that another season of Carnival Row is in the works, Amazon also released another teaser trailer and this one finally gave us the first official look at Ezra Spurnrose played by Andrew Gower.
Watch this gif of the short sequence that features Ezra with his sister Imogen (Tamzin Merchant).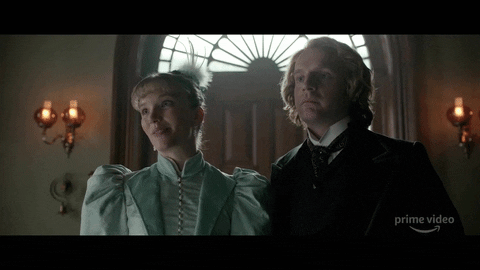 You can watch the entire trailer here:
Visit our Gallery for more pictures from Carnival Row including screencaps from the trailer and Andrew's sequence!